This year marks the fiftieth anniversary of the debut of Edwin Jarvis. The personal butler for the Avengers first appeared in November 1964 in the pages of Tales of Suspense #59. Originally the personal butler for Tony Stark, Jarvis served the Earth's Mightiest Heroes faithfully since the formation of the team and even helped Captain America cope with the transition to modern day life.
The character first appeared in The Avengers: United They Stand voiced by Graham Harley. The last appearance of the human version was in Ultimate Avengers and Ultimate Avengers II played by Fred Tatasciore. Following the first live action Iron Man film, the character was largely replaced by the artificial intelligence JARVIS. This version first appeared in The Avengers: Earth's Mightiest Heroes played by Phil LaMarr. It was the operating system of Andros Stark in Iron Man: Armored Adventures. LaMarr reprised the role for Ultimate Spider-Man before being replaced by David Kaye, who played the character on Avengers Assemble, Iron Man & Hulk: Heroes United, and Iron Man & Captain America: Heroes United. Troy Baker played the computer version in Iron Man: Rise of Technovore.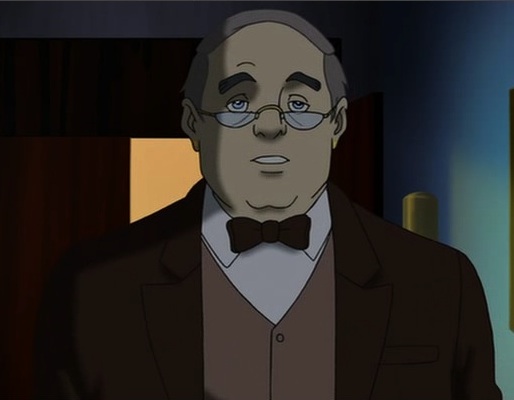 Ad blocker interference detected!
Wikia is a free-to-use site that makes money from advertising. We have a modified experience for viewers using ad blockers

Wikia is not accessible if you've made further modifications. Remove the custom ad blocker rule(s) and the page will load as expected.