The voice actors for Groot and Rocket Raccoon in the upcoming series Guardians of the Galaxy have been revealed. Kevin Michael Richardson will play Groot while Trevor Devall will play Rocket. Richardson has been playing the role on Ultimate Spider-Man, Avengers Assemble, and Hulk and the Agents of S.M.A.S.H. taking over the role following the death of Michael Clarke Duncan. Devall reprises the role from Ultimate Spider-Man following Billy West and Seth Green's turns as the character.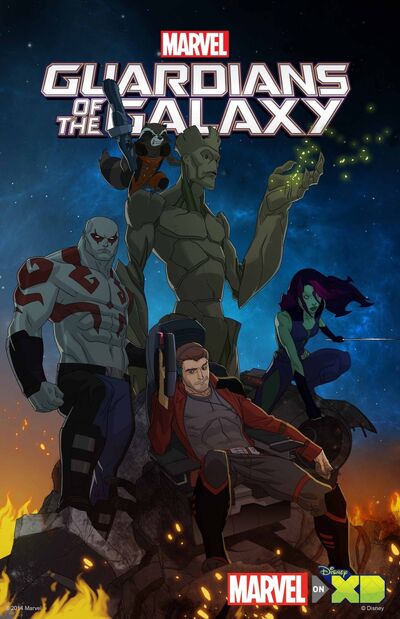 Ad blocker interference detected!
Wikia is a free-to-use site that makes money from advertising. We have a modified experience for viewers using ad blockers

Wikia is not accessible if you've made further modifications. Remove the custom ad blocker rule(s) and the page will load as expected.