Today is the seventy-third birthday of John Rhys-Davies. The actor is well known as Sallah in the Indiana Jones series, Maximillian Arturo on Sliders, Macbeth in the Gargoyles franchise, and Gimli and Treebeard in The Lord of the Rings series. He is known Marvel fans as Wilson Fisk in The Trial of the Incredible Hulk as well as Thor on Fantastic Four and The Incredible Hulk.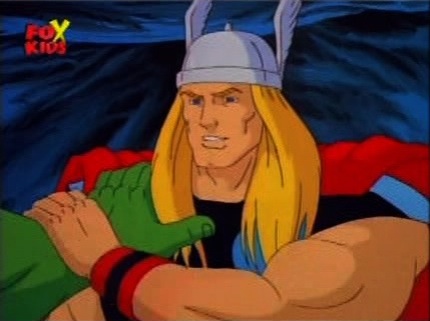 Ad blocker interference detected!
Wikia is a free-to-use site that makes money from advertising. We have a modified experience for viewers using ad blockers

Wikia is not accessible if you've made further modifications. Remove the custom ad blocker rule(s) and the page will load as expected.