Marvel Entertainment announced the premiere date and voice cast for their upcoming series Spider-Man. The series will debut with an hour-long premiere August 19th on Disney XD starting at 7:00 AM ET.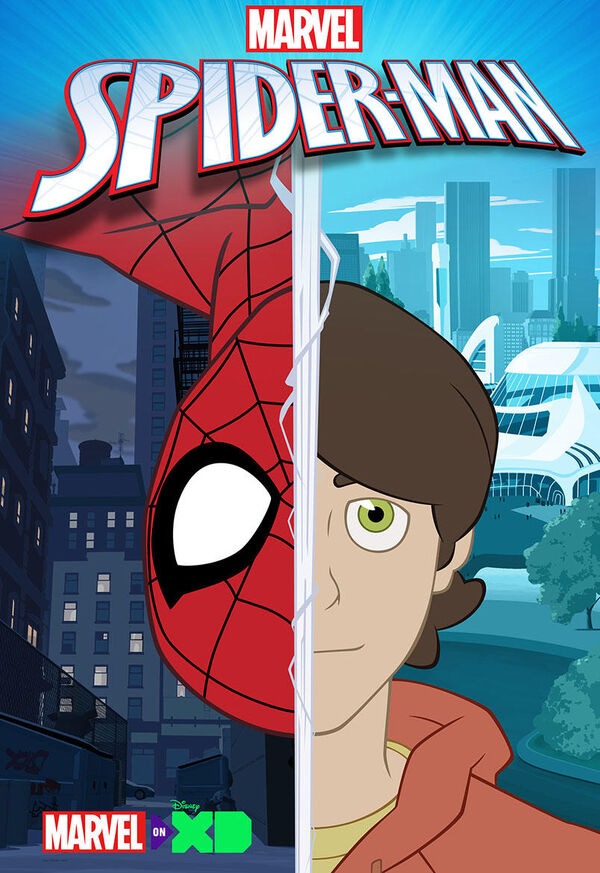 They have also officially announced the voice cast for the series. Robbie Daymond will play Spider-Man, Max Mittleman as Harry Osborn. Nadji Jeter as Miles Morales. Melanie Minichino as Anya Corazon. Fred Tatasciore as Max Modell. Laura Bailey as Gwen Stacy. Nancy Linari as Aunt May. Patton Oswalt as Uncle Ben. Scott Menville as Doctor Octopus. John DiMaggio as Jackal. Alastair Duncan as Vulture. Joe Quesada as coffee shop owner Joe.
Taking a page from the recent hit film Spider-Man: Homecoming, the series follows the adventures of Spider-Man/Peter Parker as he navigates life as a newly emerged superhero while trying to balancing high school and personal life.
Ad blocker interference detected!
Wikia is a free-to-use site that makes money from advertising. We have a modified experience for viewers using ad blockers

Wikia is not accessible if you've made further modifications. Remove the custom ad blocker rule(s) and the page will load as expected.