Merry Christmas one and all!
In the Christian faith, today is Christmas celebrating the birth of Jesus. Today is the day for Christmas spirit when good boys and girls open their presents from under the tree. Be sure to sing sons such as Deck the Halls, O Little Town of Bethlehem, O Tannenbaum, Jingle Bells, and The Nutcracker Suit. Enjoy your hot chocolate and eggnog. For those with a white Christmas, enjoy the snow.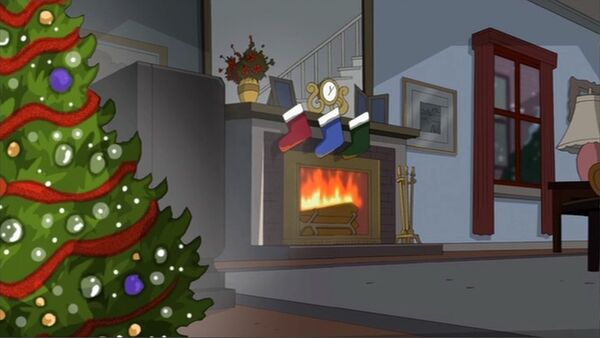 Ad blocker interference detected!
Wikia is a free-to-use site that makes money from advertising. We have a modified experience for viewers using ad blockers

Wikia is not accessible if you've made further modifications. Remove the custom ad blocker rule(s) and the page will load as expected.