December is here and with it another poll has come to a close. Last month we asked if Sony's animated Spider-Man film does not feature Peter Parker who would you like to see featured. The actual rumor is suggesting that it will be Miles Morales, but we thought we would ask among the most popular Spider-Men.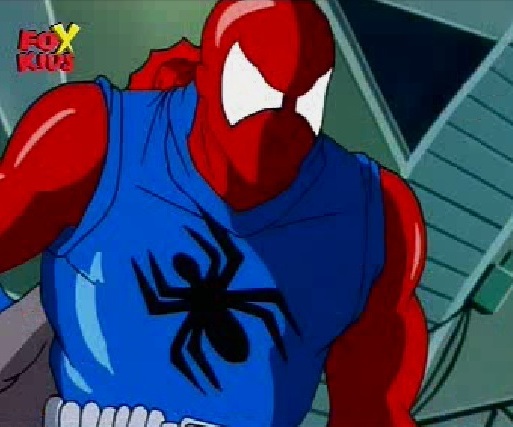 Be sure to check out this month's poll to vote for what entry in the Christopher Yost Animated Universe is your favorite: Wolverine and the X-Men, Hulk vs Wolverine, Hulk vs Thor, The Avengers: Earth's Mightiest Heroes, or Thor: Tales of Asgard.
What was your favorite entry in Christopher Yost's animated universe?