Today is the sixty-sixth birthday of actor Ron Perlman. He is known for many iconic roles including Walt Disney Animation Studios' Tangled, Sons of Anarchy, and Pacific Rim. Comic book fans will remember him as Hellboy in the film franchise as well as DC Comics roles including Deathstroke, Clayface, Bane, and Killer Croc. Marvel fans will know him as Reinhardt on Blade II as well as Wizard, Bruce Banner, and the incredible Hulk on Fantastic Four and Iron Man.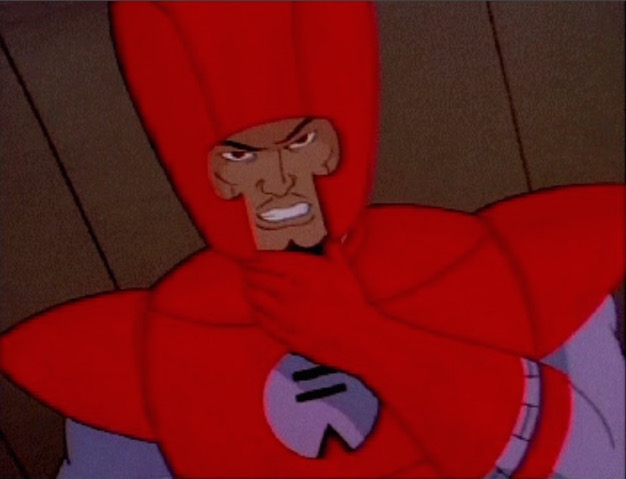 Ad blocker interference detected!
Wikia is a free-to-use site that makes money from advertising. We have a modified experience for viewers using ad blockers

Wikia is not accessible if you've made further modifications. Remove the custom ad blocker rule(s) and the page will load as expected.