Today is Saint Patrick's Day, a cultural and religious celebration held on this day, the traditional death date of Saint Patrick, the foremost patron saint of Ireland. The day commemorates Saint Patrick and the arrival of Christianity in Ireland, and celebrates the heritage and culture of the Irish in general. Marvel Comics most prominent Irish hero is the mutant and occasional X-Man Banshee as well as his cousin and rival Black Tom Cassidy. Both most prominently appeared as brothers in the X-Men episode "Cry of the Banshee". In the comics, Banshee has a daughter named Siryn who has yet to appear in animation.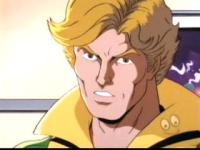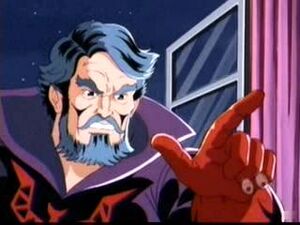 Ad blocker interference detected!
Wikia is a free-to-use site that makes money from advertising. We have a modified experience for viewers using ad blockers

Wikia is not accessible if you've made further modifications. Remove the custom ad blocker rule(s) and the page will load as expected.